Under Creative Commons License: Attribution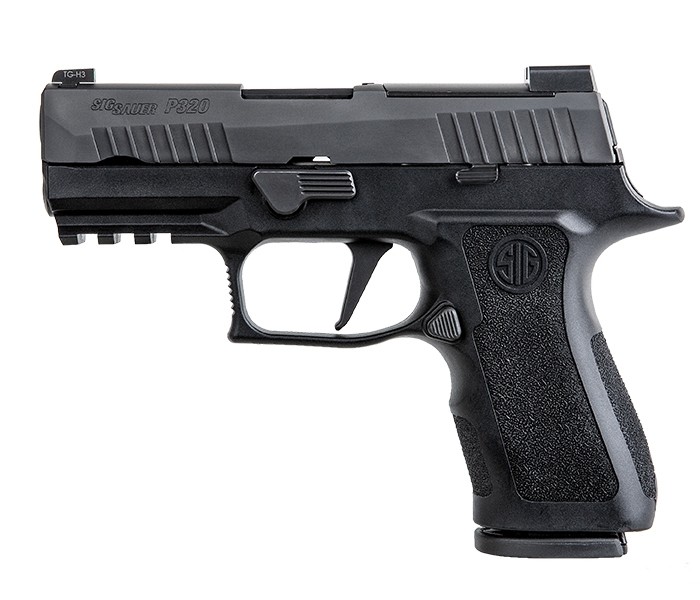 Newington, N.H. –-(Ammoland.com)- SIG SAUER, Inc. is pleased to introduce the P320 XCOMPACT to the P320 XSERIES of pistols featuring a completely redesigned grip module with an improved beavertail and fastback profile, contoured magwell, and a deep trigger guard undercut.
"The P320 XCOMPACT redefines what a compact pistol should be by combining concealability with full size XSERIES features. Through extensive end-user feedback, the P320 XCOMPACT provides for smoother handling and optimizes the user experience," said Tom Taylor, Chief Marketing Officer and Executive Vice President, Commercial Sales. "This expansion of the P320 series of pistols also adds to the unprecedented modularity, and depth of options available to the consumer already available with the P320 series."
SIG SAUER P320 XCOMPACT is a modular, striker-fired pistol with a serialized trigger group that makes it adaptable to multiple calibers, size, and grip options. The P320 XCOMPACT is available in 9mm and features X-RAY3 day/night sights, a flat trigger, and night sight rear plate making it optic ready. The intuitive 3-point takedown of the pistol requires no trigger pull for disassembly, and safety features include a striker safety and disconnect safety. The P320 XCOMPACT comes standard with two 15-round magazines.
P320 XCOMPACT:
Total length:7"
Barrel length:3.6"
Weight (incl. magazine): 25.3 oz.
Height: 5.3"
Width: 1.3"
Sight radius: 5.5"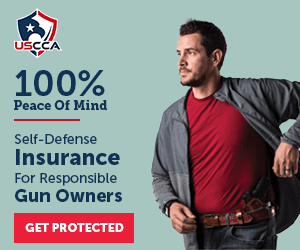 The P320 XCOMPACT and the entire SIG SAUER P320 series of pistols will be on display at the SIG SAUER Exhibition Booth at SHOT Show 2019 (#12240) in Las Vegas, Nevada, January 22, 2019 through January 25, 2019.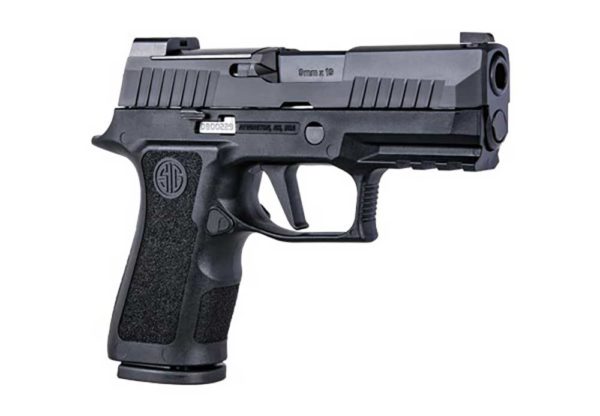 To learn more about the P320 XCOMPACT and the entire SIG SAUER P320 series of pistols visit sigsauer.com.
Read more: https://www.ammoland.com/2019/01/sig-sauer-introduces-p320-xcompact-to-p320-xseries/#ixzz5cu3sDGgK
---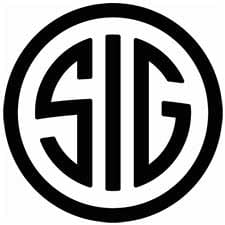 About SIG SAUER, Inc.
SIG SAUER, Inc. is a leading provider and manufacturer of firearms, electro-optics, ammunition, airguns, suppressors, and training. For over 100 years SIG SAUER, Inc. has evolved, and thrived, by blending American ingenuity, German engineering, and Swiss precision. Today, SIG SAUER is synonymous with industry-leading quality and innovation which has made it the brand of choice amongst the U.S. Military, the global defense community, law enforcement, competitive shooters, hunters, and responsible citizens. Additionally, SIG SAUER is the premier provider of elite firearms instruction and tactical training at the SIG SAUER Academy – a world class, state-of-the-art, 140-acre training facility. SIG SAUER is headquartered in Newington, New Hampshire, and has more than 1,700 employees across eight locations, and is the largest member of a worldwide business group that includes SIG SAUER GmbH & Co. KG in Germany. For more information about the company and product line visit: sigsauer.com.